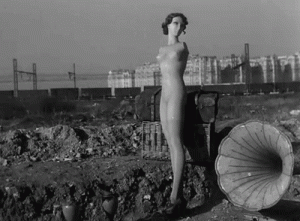 Before cinema became an easy, cheap and accessible entertainment, the 7th art made radical, surprising, sensual and sometimes shocking proposals. I compiled a few great short films and some excerpts of masterpieces to create a séance that will challenge your artistic taste and blow your mind.  Welcome to the pleasures of radical beauty.
It's a private event.  By buying a ticket, you become a member of this club for one night.
18 years or more only.  The films might shock many.  Through all their beauty, they include scenes featuring:
- violence
- érotism
- intense abstraction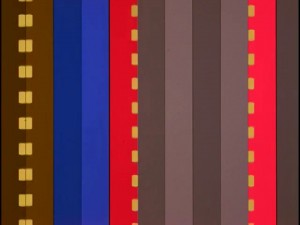 - nakedness
Drug consumption forbidden inside.
Presentation in French only.
In a spirit of respect for the films presented, we ask the audience to behave as people behaved at the golden age of cinema.  With decorum.
When?
Thursday June 5th 2014 – 20h (full)
Sunday June 15th 2014 – 20h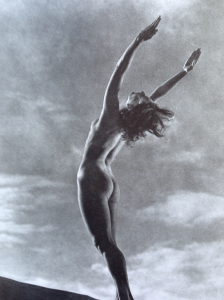 How much?
8$ online, with the PayPal buttons (click "Don't have a PayPal account", pay with your credit card, you will receive an email confirming your one-night membership.  12 hours before the séance, you'll receive another email, with the Loft Crade's address.)
20$ at the door.  Contact-me
Where?
The Loft Crade is a private a secret pop-up venue.
The precise location will be revealed the day of the event to people who contact me or who buy tickets.  Accessible by public transport, in Montreal.
Why?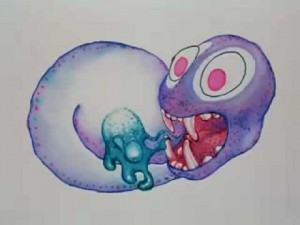 In the fringe's of "official" festivals and "clean" institutionalized culture, radical and intense less accessible alternative are necessary.  This is what I like to propose.